Educational work of the department of Clinical Pharmacology and Clinical Pharmacy
The staff of the Clinical Pharmacology and Climnical pharmacy department – the supervisers of the 2nd and the 3d course Speciality Clinical Pharmacy (Olexiy Popov, Olena Gerasymenko, Stanislav Zimin) – have done the excursion trip to the Anatomical Museum of the Kharkiv National Medical Univeersity. The teacher of KNMU showed the peoples' organs, children anomalies, ancient animals' exponats, as well as it was body section done.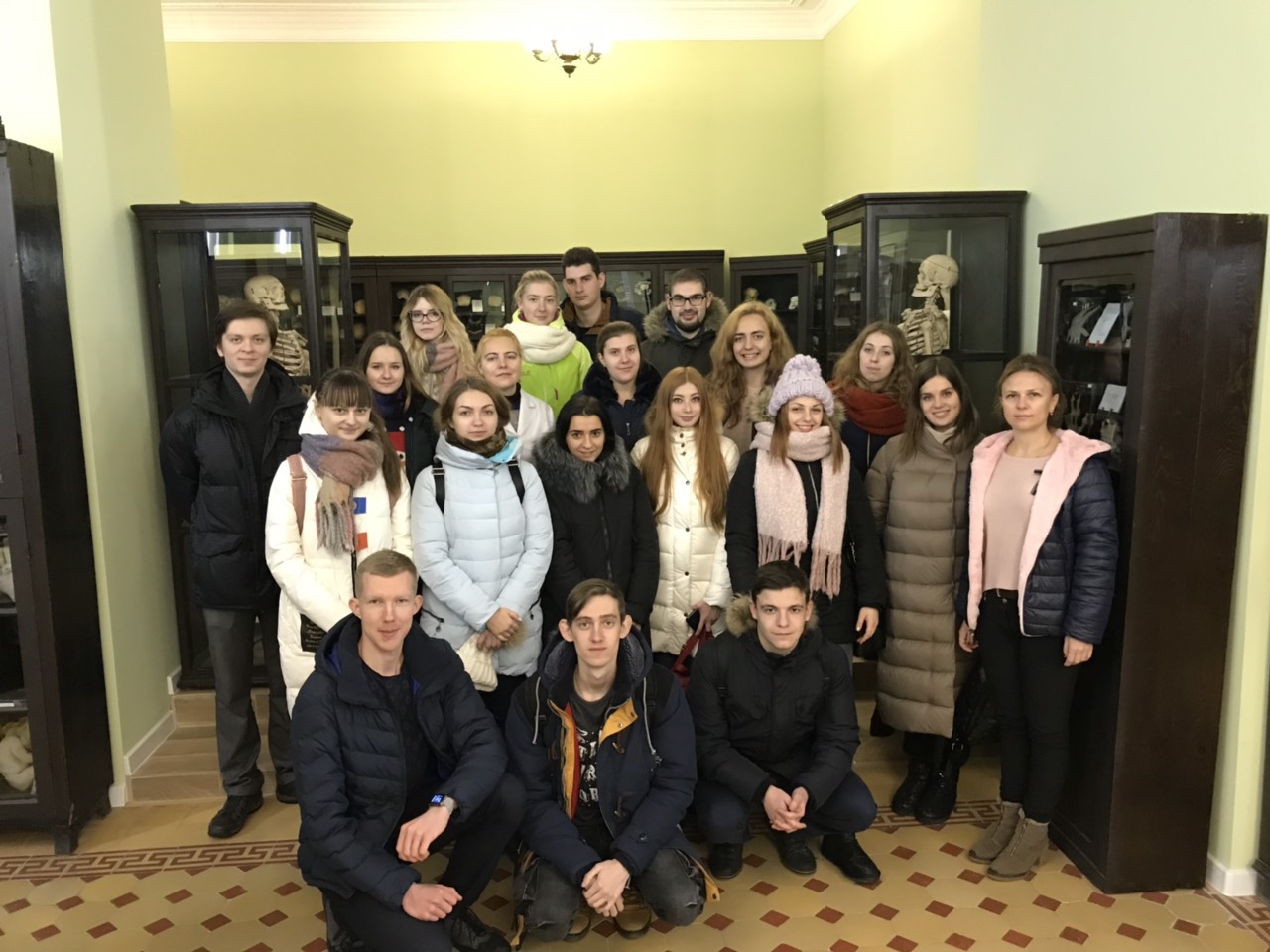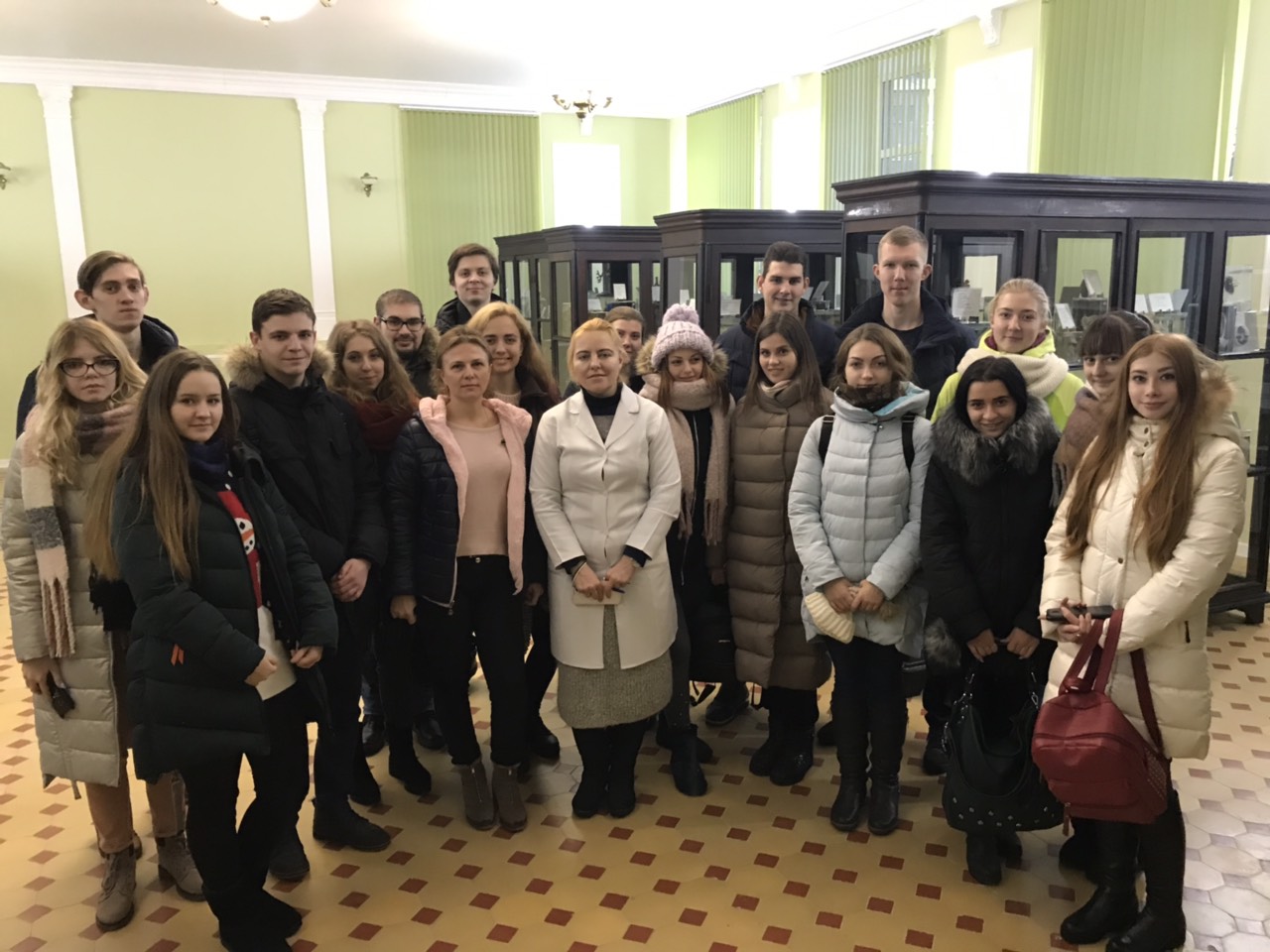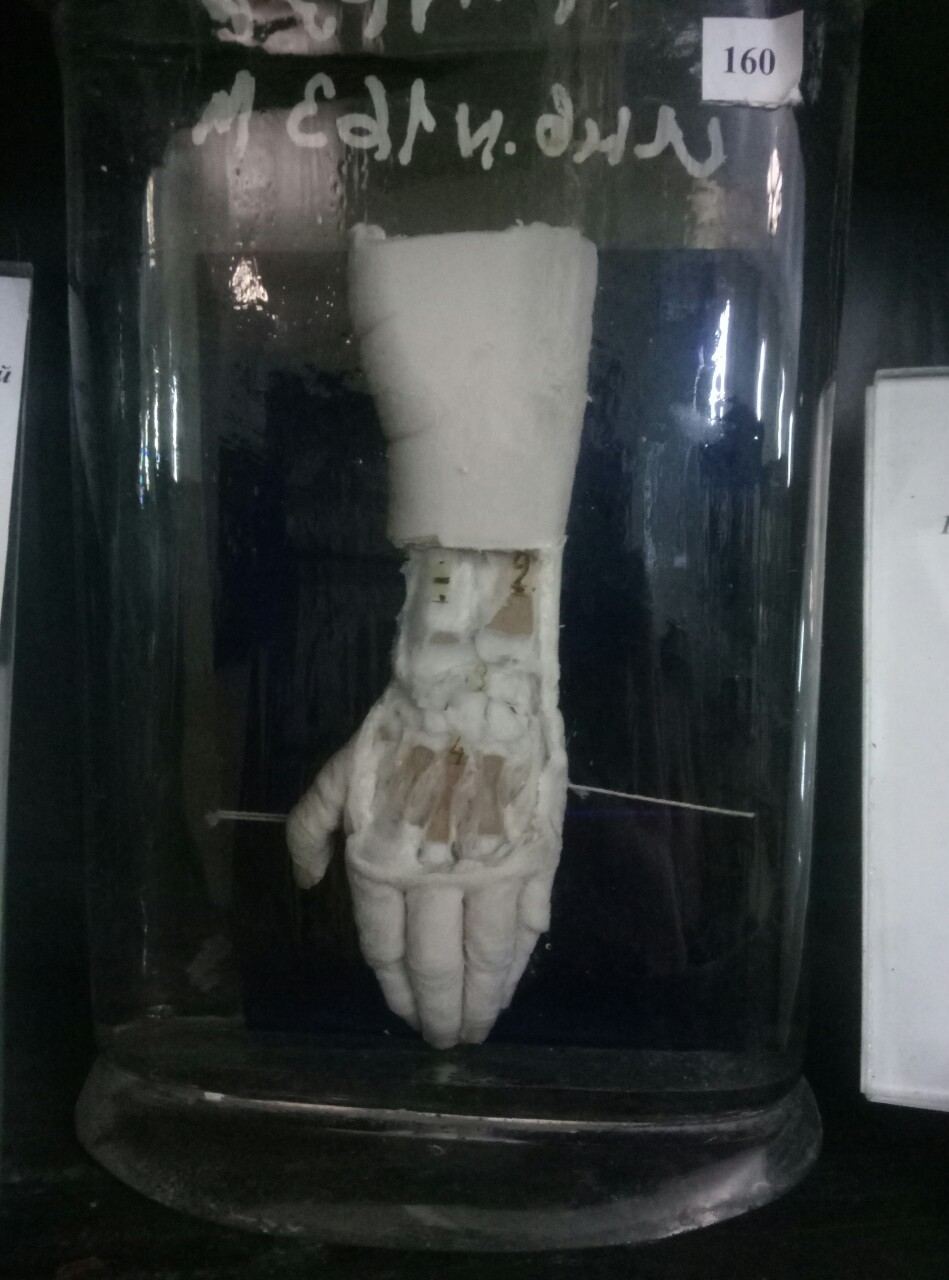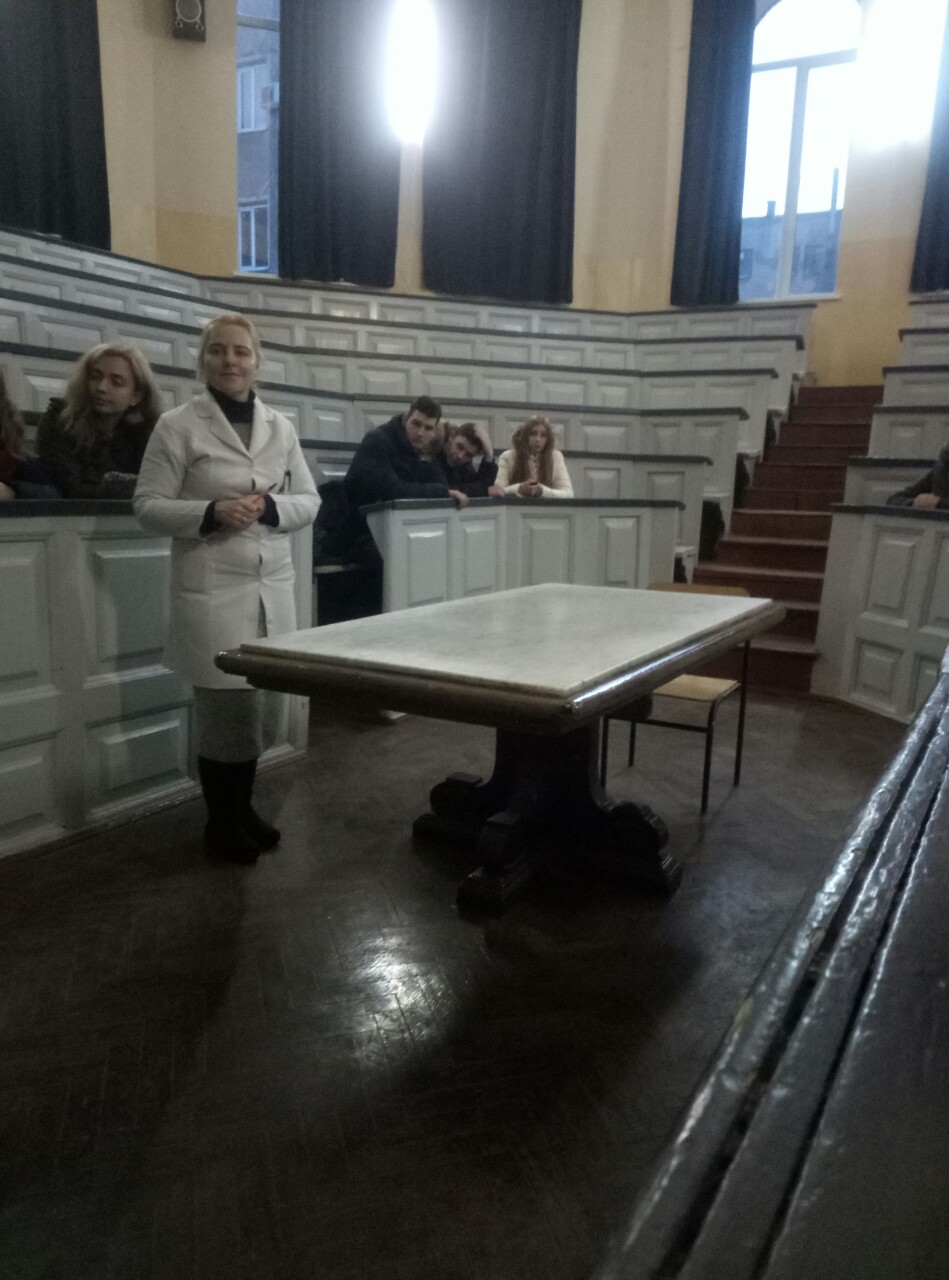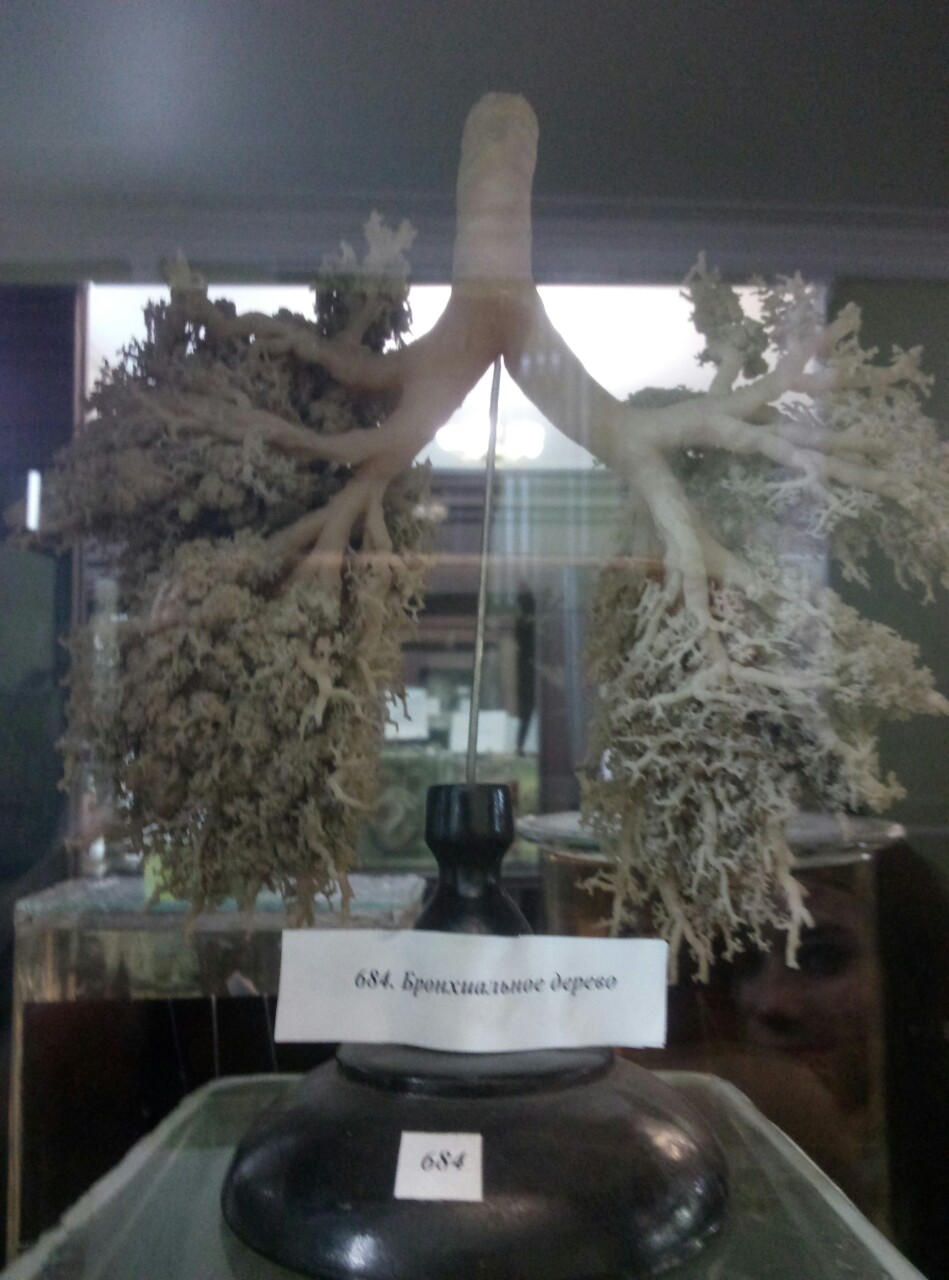 Assistant professor Gerasymenko bring the students of the 3d course specialty Clinical Pharmacy to the Rentgenological department of the University Clinic of the KNMU. The re were shown modern X-RAY equipment for different kind of investigations.